If you need help now, call our 24-hour, confidential hotline: 1-888-385-4657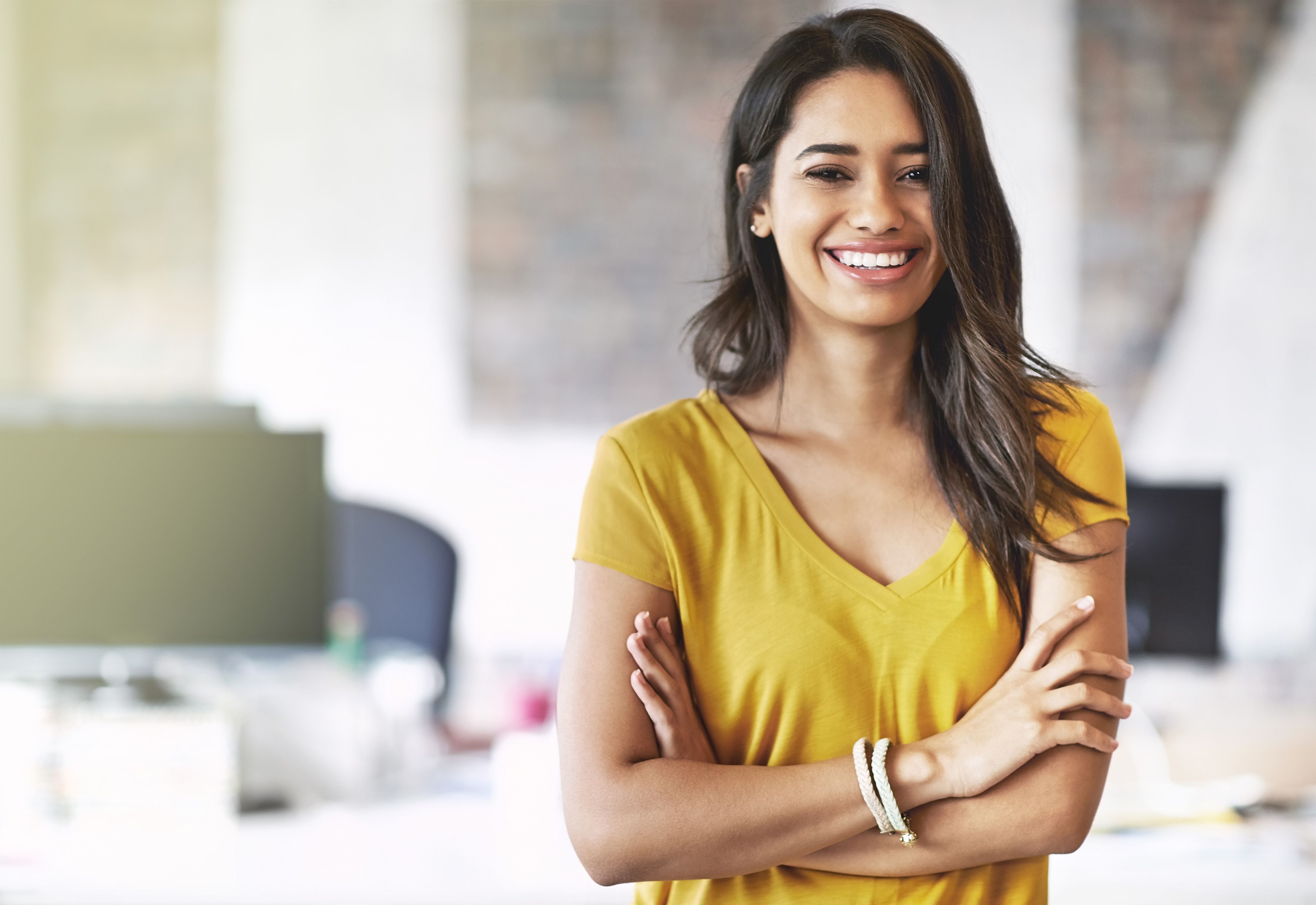 Our door is always open.
Please submit any questions, suggestions, or general feedback in the space below. We appreciate your comments or concerns and will respond to them as soon as possible.
*Please note that we are not able to provide any crisis services through this contact form. If you are in need of immediate assistance or would like to speak to a crisis counselor, please use our 24-hour confidential hotline listed on this page.