Tea & Tonic With a Twist | June 18, 2021
Center for Community Solutions' annual Tea & Tonic is an afternoon event celebrating our community of supporters, who are dedicated to ending intimate partner and sexual violence. We are honored to hear remarks this year from the best-selling author of Know My Name, Chanel Miller.
Our annual Tea & Tonic event was canceled last year due to the pandemic. This year, we opted to proceed with a hybrid event with both in-person and virtual attendance options. After just one email to our supporters, our in-person seating was closed due to such a strong response, but virtual tickets are still available!  All guests, whether attending in person or virtually, will experience a fantastic event with live music, an exciting auction, and more. All proceeds will benefit CCS programs, which this year will provide more than 18,000 San Diegans with hope, healing, and prevention.
EVENT DETAILS
Date: Friday, June 18, 2021
Location: Join us at Coasterra for premier bay front dining with panoramic views of downtown San Diego or attend virtually from the comfort of your home. 
Coasterra 880 B Harbor Island Drive San Diego CA 92101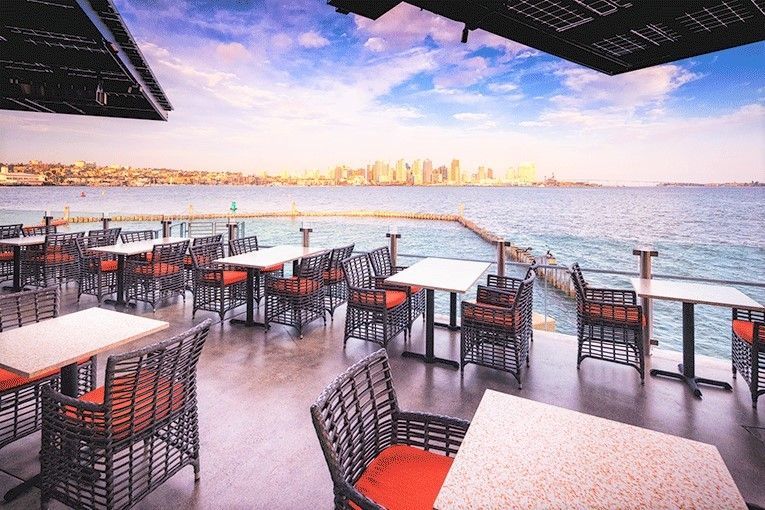 Schedule: 
12:45 PM: Check-in opens 
1:00 PM:   Reception starts and includes Coasterra's "twist" on tray passes of tea appetizers & champagne
1:30 PM:   Tables Open for Lunch 
1:45 PM:   Luncheon service begins as guests take their seats
2:00 PM:   Program begins for in-person and virtual 
3:30 PM:   Event ends, The Float walkway opens for the VIP Reception
Suggested Attire: Business + Cocktail Attire
2021 GUEST SPEAKER
CHANEL MILLER
Writer. Artist. Author.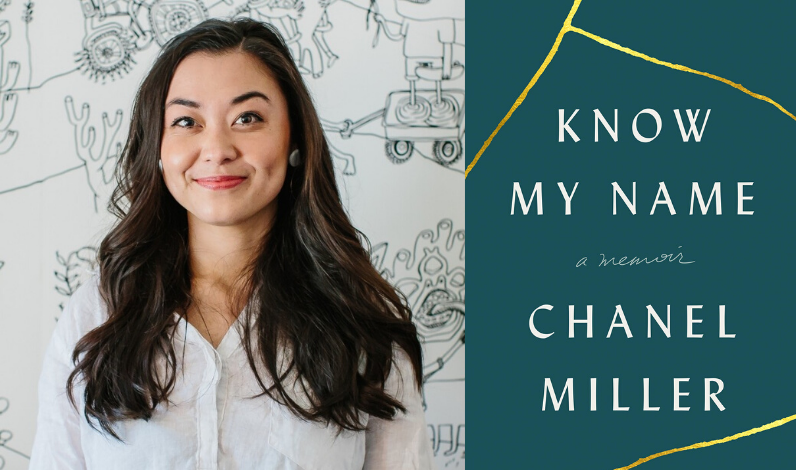 Learn More About Guest Speaker Chanel Miller 
Chanel Miller is a writer and artist. Her memoir, Know My Name, was a New York Times bestseller, a New York Times Book Review Notable Book, and a winner of the National Book Critics Circle Award, the Dayton Literary Peace Prize, the Ridenhour Book Prize, and the California Book Award. It was also a best book of the year in Time, The Washington Post, Chicago Tribune, NPR, and People, among others. She was named one of the Forbes 30 Under 30 and a Time Next 100 honoree, and was a Glamour Woman of the Year honoree under her pseudonym Emily Doe.
Every guest (in-person and virtual) will receive a complimentary copy of Know My Name.
About Know My Name
She was known to the world as Emily Doe when she stunned millions with a letter. Brock Turner had been sentenced to just six months in county jail after he was found sexually assaulting her on Stanford's campus. Her victim impact statement was posted on Buzzfeed, where it instantly went viral – viewed by eleven million people within four days, it was translated globally and read on the floor of Congress; it inspired changes in California law and the recall of the judge in the case. Thousands wrote to say that she had given them the courage to share their own experiences of assault for the first time.
Now she reclaims her identity to tell her story of trauma, transcendence, and the power of words. It was the perfect case, in many ways – there were eyewitnesses, Turner ran away, physical evidence was immediately secured. But her struggles with isolation and shame during the aftermath and the trial reveal the oppression victims face in even the best-case scenarios. Her story illuminates a culture biased to protect perpetrators, indicts a criminal justice system designed to fail the most vulnerable, and, ultimately, shines with the courage required to move through suffering and live a full and beautiful life.
Know My Name will forever transform the way we think about sexual assault, challenging our beliefs about what is acceptable and speaking truth to the tumultuous reality of healing. It also introduces readers to an extraordinary writer, one whose words have already changed our world. Entwining pain, resilience, and humor, this memoir will stand as a modern classic.
LIVE MUSIC AND AUCTION
In addition to hearing from best-selling author Chanel Miller, guests will also enjoy the soulful sound of singer-songwriter, Raelee Nikole! A skilled acoustic guitarist, Raelee will be performing live at the event. By livestreaming her set, you'll have an at-home concert experience!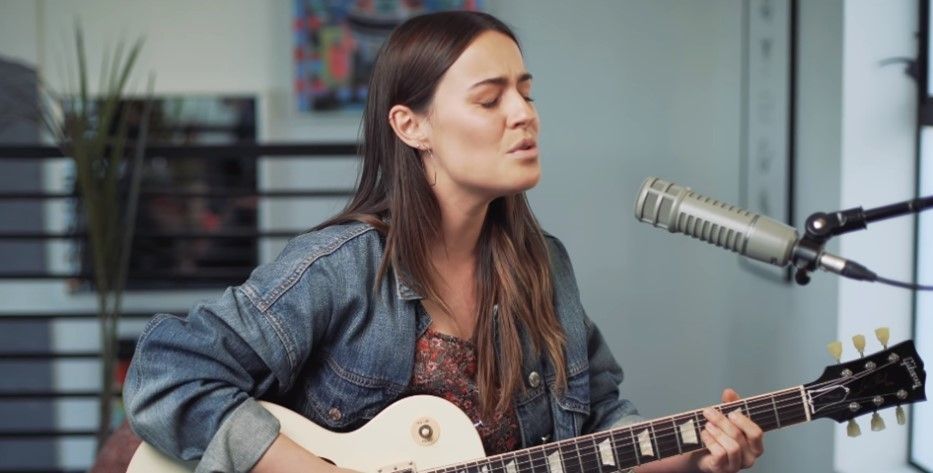 ---
Using our mobile bidding platform, guests will bid on exciting auction items like luxurious vacation packages, Callaway golf clubs, tickets to local parks and attractions and custom artwork!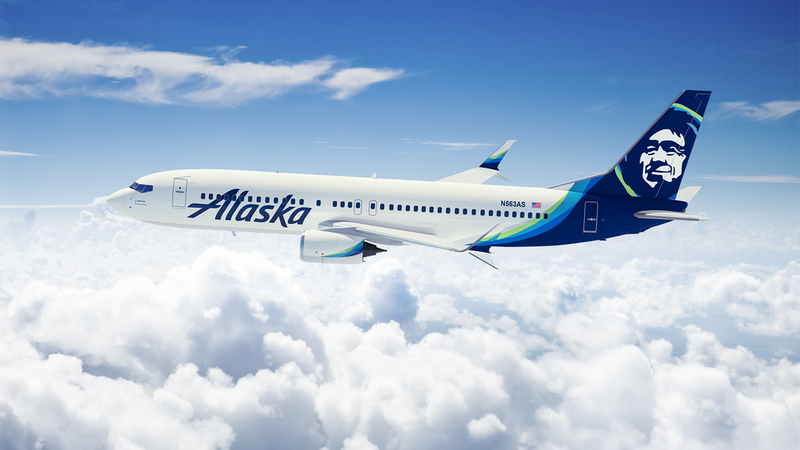 SPONSORSHIP
Becoming a sponsor for Tea & Tonic will provide your company with exposure to passionate supporters of CCS through digital promotions and our website, and establish your brand as a partner in our lifesaving work. Sponsorship opportunities include varying levels of benefits and provides access to a premier target audience with an anticipated attendance of over 400 community members, businesses, corporations, philanthropists and civic leaders. Secure your Sponsorship today!
Click Here to Become a Sponsor Online

TICKETS & TABLES
Virtual tickets are available! Virtual options have no limit and will remain available until June 17. To purchase a virtual ticket, click the link below. 
Individual tickets and Tables for in-person attendance are not available for purchase online due to the tremendous response we received from those wishing to attend in person. Please contact Suzie Colby at scolby@ccssd.org or 858-693-2378 for current availability. Please note that the in-person seating is limited by public health orders. 
Virtual tickets provide options to include a three-course meal from Coasterra. The to-go meals are available for pick-up between 11:00AM and 12:30 PM on June 18th at Coasterra (880 B Harbor Island Dr, San Diego, CA 92101). Virtual VIP tickets include food and beverage delivery. 
TICKET PRICES 
Virtual - Live Stream Only Event Ticket (food and beverage NOT included): $50
Individual Virtual Event Ticket (food and beverage to-go included): $150
Virtual VIP Ticket (food and beverage with delivery included): $250 
Virtual Live Stream Only - Group of 10 (food and beverage NOT included): $400
Click Here to Purchase a Virtual Ticket
FREQUENTLY ASKED QUESTIONS
To learn more about Tea & Tonic With a Twist, please view our FAQ here.