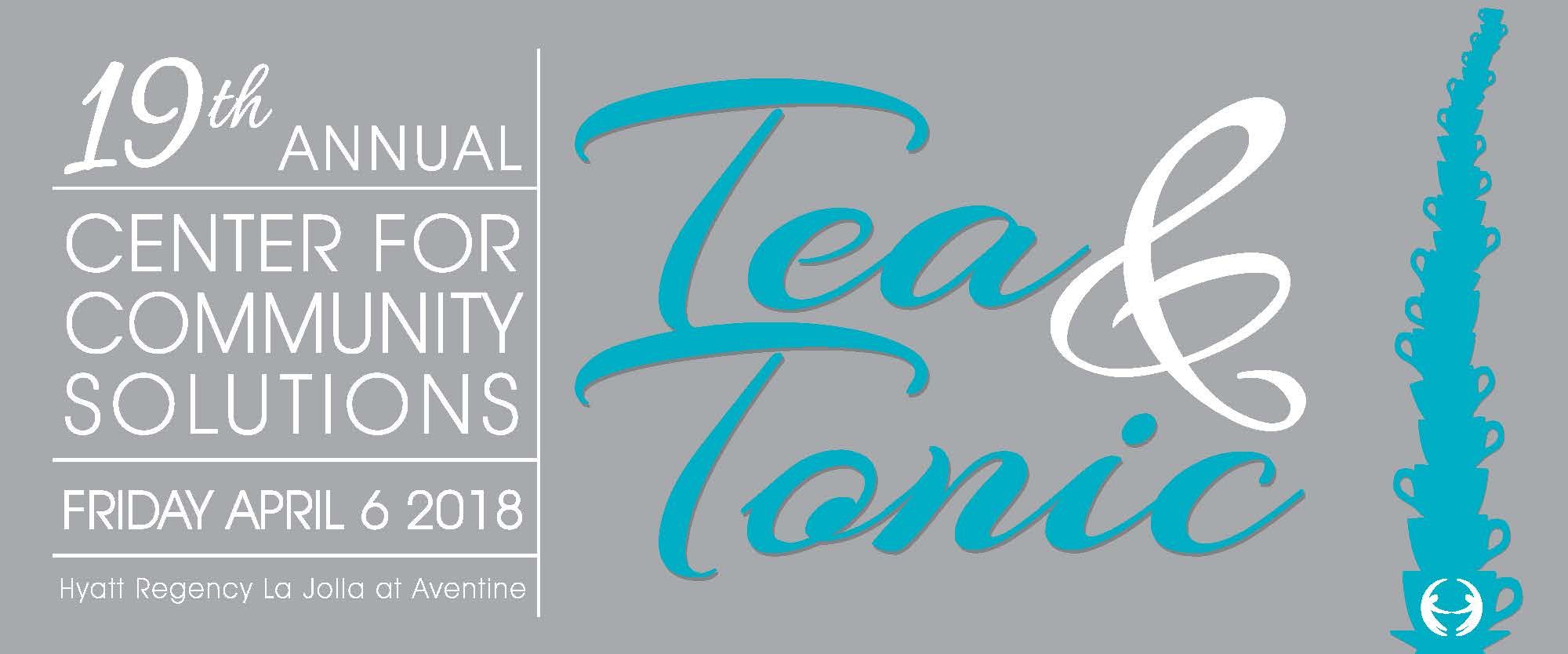 Preview the amazing raffle packages that will be available at Tea & Tonic

Preview our Silent Auction Caribbean Travel Destinations!
Select Raffle: Katey Brunini Jewelry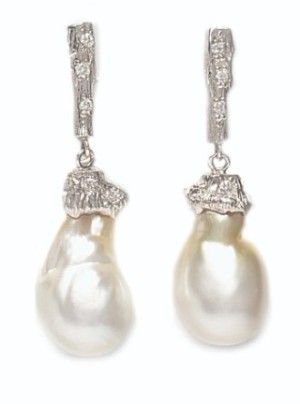 Tea & Tonic offers a rare raffle opportunity for a pair of Katey Brunini earrings (featured left), from her Twig Collection.
Katey Brunini creates fine jewelry that embodies the power and grace of nature. Whimsical and poetic, Katey's signature collections include:  Twig, Vertebrae, DNA, Skipping Stones, Spider Web, Objects Organique, Spirit Animals and Body Armor. Her jewelry is made with poetry laced in its shapes. Katey's talents have long been recognized across the industry.   Katey has received the Women's Jewelry Association Award of Excellence in Design, the American Gem Trade Association's Editors' Choice Spectrum Award, the International Pearl Design Competition Award, the MarCom Platinum Award for website design, and many other honors.  In addition, the San Diego City of Hope named her their Ambassador of Hope.  Katey's jewelry has been featured in the San Diego Museum of Natural History, Carnegie Museum, the Gemological Institute of America's Permanent Collection, the Headley-Whitney Museum (Smithsonian adjunct), as well as Art Basel Miami.
Item Description: (#E11DP) Medium Twig earrings in 18k yellow, white, or rose gold with .20 carat total weight diamonds and South Sea pearls. 
VALUE: $7,275.00
Ferdinand the Bernedoodle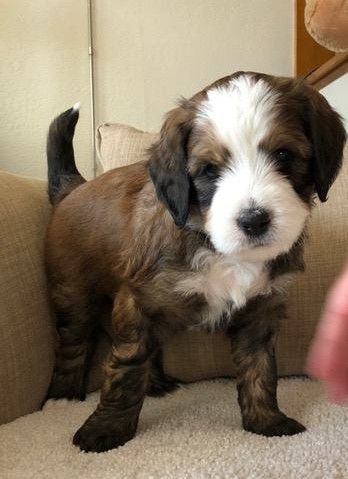 A stunning male Sable Tricolor Bernedoodle, Ferdinand is ready to join one lucky family.  He is an F2 cross, meaning both parents are first generation Bernedoodles (Bernese Mountain Dog x Poodle).  F2's are non-shedding and hypo-allergenic.  Born on December 25th, Ferdinand is almost four months old.  He will be 50-60lbs full-grown with an excellent temperament. He has received all required vaccinations to date and has a microchip. One of the original Bernedoodle breeders, Rocky Mountain Bernedoodles is a Premier breeder of health-tested Bernedoodles. Ferdinand comes with service and care packages from La Jolla Veterinary Hospital, Uptown Woofs, Muttropolis, and Petco.
VALUE: $4,000+
Master Chef Exclusive Experience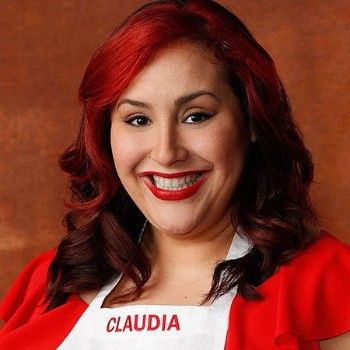 Enjoy a private in-home cooking class featuring a Chef Claudia signature dish, and dinner for 10, with Master Chef Claudia Sandoval, paired with wine from Young's Market Company.  Claudia Sandoval is the Season 6 Winner of FOX Network's Primetime Hit TV Series - MASTERCHEF. Chef Claudia is the author of her self-titled cookbook: "Claudia's Cocina – A Taste of Mexico," an Amazon Best-Seller. Chef Claudia founded her own culinary events business, CLAUDIA'S COCINA, and has worked as a spokesperson for brands like Coca-Cola, T-Mobile, Kellogg's, Target, CoverFx, and Tajin.  Ms. Sandoval, a philosophy major and home cook, was born and raised in San Diego. Originally from Mazatlan, Sinaloa, her family now lives in San Diego. 
VALUE: $4,000+
Jackson Hole Getaway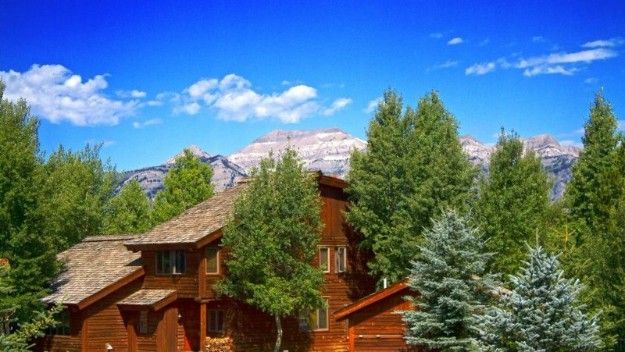 Enjoy a 3-night stay at a lovely two bedroom, two bathroom condo at Spring Creek Ranch in Jackson Hole, Wyoming. Roundtrip airfare for two via Southwest Airlines included.  This newly renovated condo comfortably sleeps four with a maximum capacity for six people. Spring Creek Ranch features sensational views of The Teton Mountains, and offers a variety of seasonal activities and award winning restaurants in the area. 
VALUE: $2,800