Facts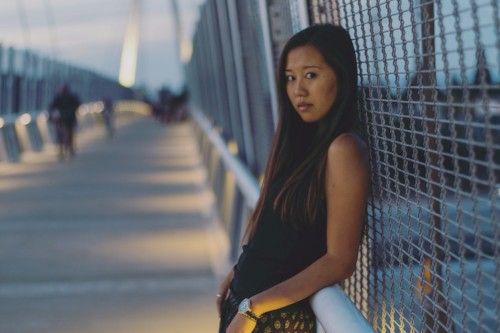 2/3 of 7th-12th graders have been or are currently in a dating relationship.
In San Diego Unified School District, 7% of high school students surveyed reported experiencing physical dating violence and 11% reported experience sexual dating violence in the past year.
LGB youth are at greater risk of physical dating violence, cyber dating abuse, and sexual coercion than heterosexual youth; when looking at gender identity, transgender youth have the greatest risk.
While 41% of U.S. high school students report ever having had sex, parents tend to believe it's not their teen.
In San Diego, 7% of 9th grade girls and 16% of 9th grade boys surveyed reported ever having sexual intercourse, and 7% of 9th graders surveyed reported they were currently sexually active.
Far more teens identified their friends (78%) as someone they talk to about relationships rather than a parent (48%).
Most parents (70%) who have not talked to their teenagers about relationships and consent say it is because they are too young.