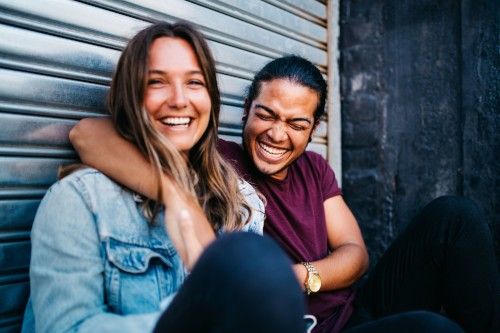 CCS Prevention programs use education as a tool to break the cycle of violence and prevent violence before it happens. CCS believes that violence is preventable: violence is a learned behavior and therefore can be unlearned. Our prevention programs strive to empower participants with the skills and tools they need to prevent violence in their relationships and communities. 
Education and Outreach Services:
Prevention Coordinators are available to provide educational programs and workshops for professional audiences, youth groups, correctional facilities, schools K-12, colleges and universities, and the general public. Most programs are FREE, age-appropriate, interactive, can be done in a series, and are available in both English and Spanish. 
CCS offers the following ongoing workshops: 
Prevention of Sexual Assault and Relationship Violence 
Promotion of Healthy Relationships and Conflict Resolution 
Engaging Boys and Men in the Promotion of Healthy Relationships and Consent
Additional specialized workshops available upon request
To schedule one of our programs or workshops, contact:
Pacific Beach Office - 858-272-5777 
4508 Mission Bay Drive, San Diego CA 92109 
East County Office - 619-697-7477
460 North Magnolia, El Cajon, CA 92020
North County Office – 760-747-6282
210 S. Juniper Street Suite 101, Escondido, CA 92025