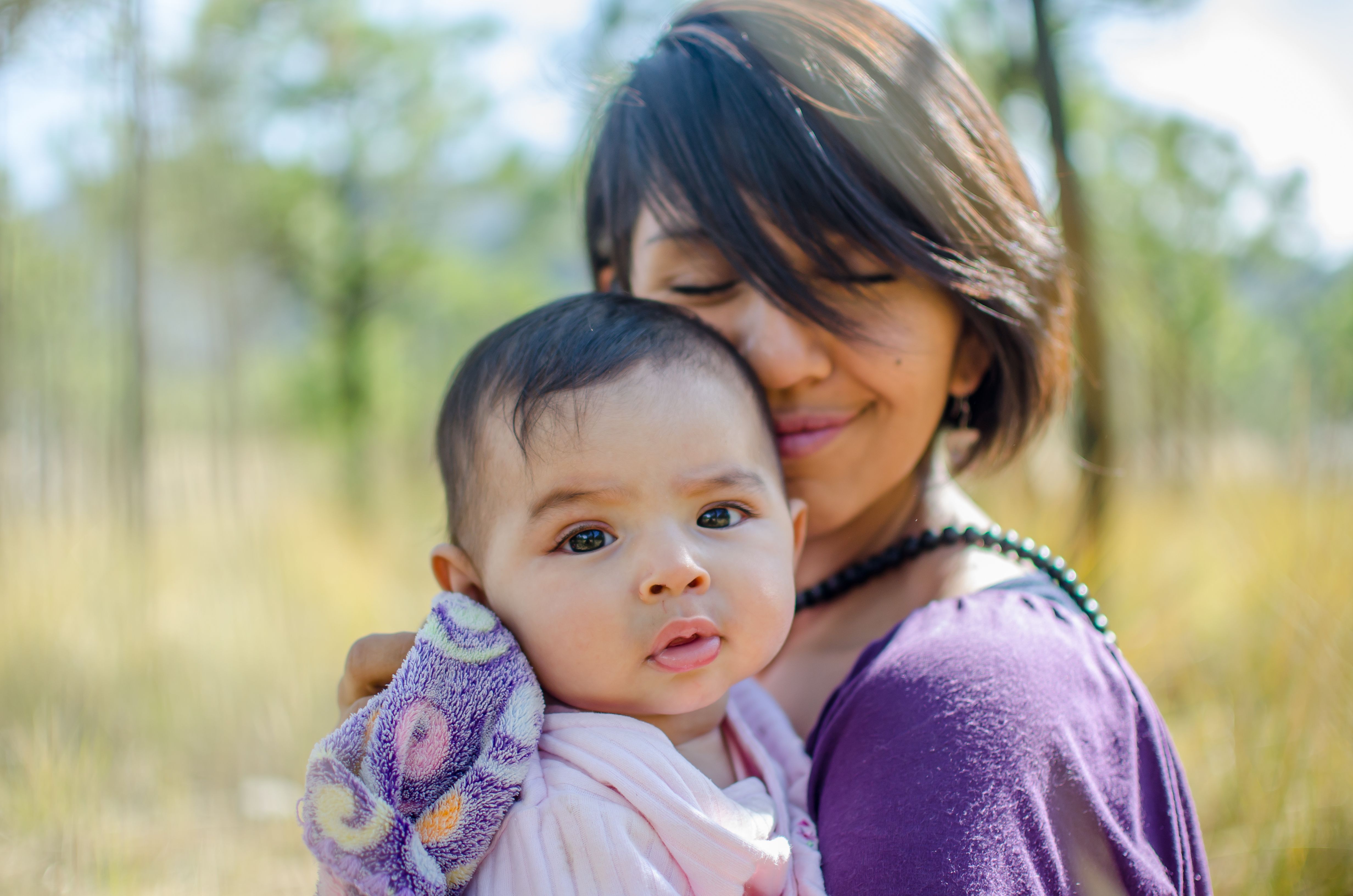 Center for Community Solutions, Inc. is a nonprofit 501(c)3 organization that is funded through various grants, foundations, and private contributions. Funds raised go directly to providing intervention and prevention services to victims of relationship violence and sexual assault.
There are many ways that you can become involved to help fight domestic violence and sexual assault. For more information, click on any of the links listed below. 
Ways to Help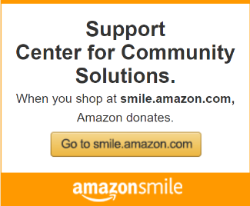 If you are interested in becoming involved with CCS, attend an orientation to familiarize yourself with the organization. We can provide you with additional information and place you in the area that best suits your needs.
Resource Development: 858-272-5777  ext. 120
E-mail: info@ccssd.org
Tax ID #: 95-6379598  
Donor Privacy Policy