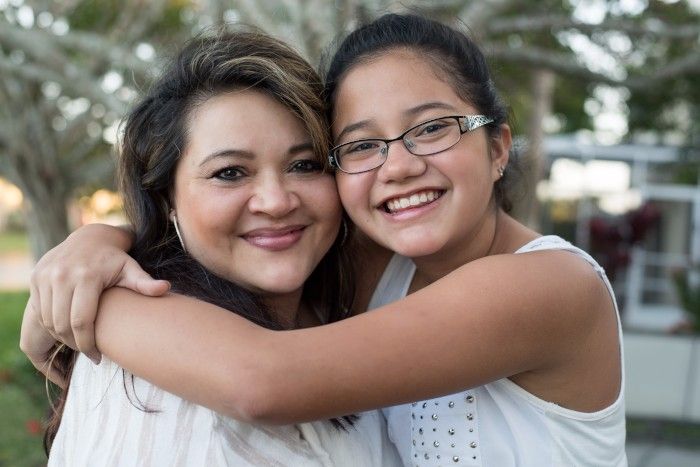 Yes, I'd like to do more and give the gift of safety, hope and healing to families affected by domestic violence, sexual assault and stalking.
By Mail:
To donate by check, please make it payable to Center for Community Solutions and submit to:
Center for Community Solutions
Attn: Development Department
4508 Mission Bay Drive
San Diego, CA 92109
By Phone:
Call (858) 272-5777 x 120 from 8:30 am-5:30 pm PST Monday to Friday.  
If you have any questions, please contact our Resource Development Department for more information on how you can make a difference in the life of someone today. 
Resource Development: 858-272-5777 x120
E-mail: development@ccssd.org
Center for Community Solutions is a nonprofit 501(c)(3) organization. 
All contributions are tax deductible to the fullest extent of the law. 
Tax ID: 95-6379598