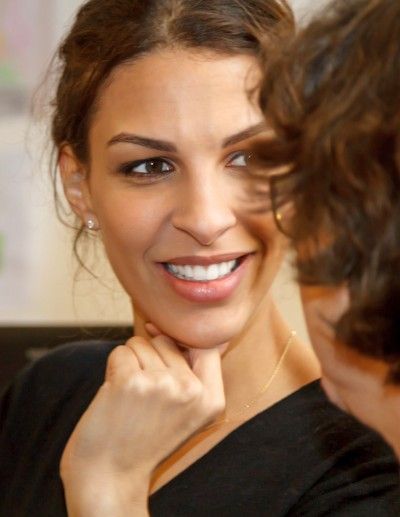 Rape and sexual assault are traumatic and may impact many different aspects of a victim's life. Survivors of sexual assault and rape often find themselves in complicated criminal justice proceedings and social service systems. CCS Sexual Assault Victim Advocates help survivors navigate these complicated systems and make informed decisions. Sexual Assault Victim Advocates provide information, support, and referrals to other resources. All services are free and confidential.
Intervention and Counseling Services
24-hour hotline for immediate and confidential phone counseling
Individual, family, couple, and group counseling for survivors 
Client-centered 
Hospital Accompaniment
Advocates meet the victim at the forensic exam site to provide emotional support and to help the victim make informed decisions
Trained Sexual Assault Response Team (SART) member 
Supportive non-judgmental presence 
Provides linkage to additional services 
Criminal Justice System Accompaniment
Survivors can choose to have advocates attend the following events with them:
Law enforcement interviews 
Court dates 
Sentencing 
Information and Referrals
Advocates empower victims by helping them make informed choices
Guide to the criminal justice system 
Linkages to programs that address essential needs 
Help completing complex paperwork
To request advocacy services or to make a referral:
Please call the Coastal Office at 858-272-5777 and ask to speak to the Sexual Assault Victim Advocacy Manager. All services are free and confidential.
CCS is a member of the San Diego County Sexual Assault Response Team (SART).