Legal Services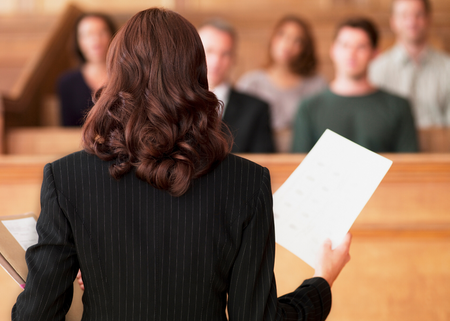 Survivors of Intimate Partner Violence (IPV) - also known as Domestic Violence (DV), Sexual Assault, and Stalking often face a variety of civil legal challenges in the aftermath of violence or abuse. These challenges threaten the basic necessities of life: personal safety, housing, employment, education, divorce/custody, immigration, and privacy. Each year, CCS' legal programs provide quality legal services to hundreds of survivors of relationship and sexual violence and stalking.
CCS' legal staff take a holistic, client-centered approach to assisting survivors. Services are designed to empower clients with information and options to stabilize their lives, allowing them to pursue self-defined goals instead of reacting to crisis.
Services are free and confidential for eligible individuals.
Several staff members are bilingual and language interpretation (including American Sign Language) is available.
Attorney Services
CCS' Legal Services Attorneys provide legal assistance to self-represented survivors of intimate partner violence, sexual assault, and stalking (including guidance on how to be your own lawyer in court). Residents throughout San Diego County are eligible for services.
Services include:
Consultation and court preparation for survivors of intimate partner violence – including Domestic Violence Restraining Orders (DVRO), custody, divorce, and related family law proceedings.
Consultation and assistance for survivors of sexual assault and stalking – including Civil Harassment Restraining Orders (CHRO), crime victims' rights, privacy, and related civil law matters.
Information and guidance for survivors regarding housing, immigration, employment, and education concerns related to violence or abuse
Walk-In DVRO Clinic at El Cajon Courthouse (See location and hours below)- including consultation and preparation of initial DVRO paperwork
High Risk Teams – information, referral and accompaniment. Click here to view High Risk Team details.
 Connecting survivors with a wide range of resources and referrals to CCS and community services –including, but not limited to, counseling, immigration services, emergency shelter, crisis line, and other legal support programs.
Advocacy Services
Legal Services Attorneys partner closely with CCS Legal Advocates (IPV/DV) and Sexual Assault Services Advocates. Please click on the links above for more details regarding our advocacy services.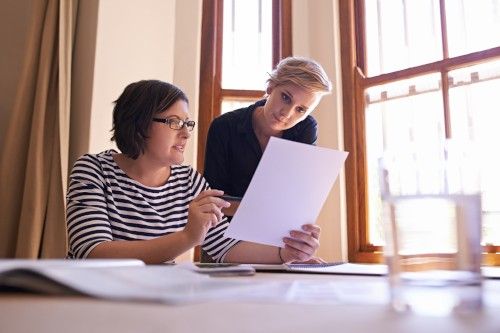 Location and Contact Information
Central San Diego services are located at 4508 Mission Bay Drive, San Diego, CA 92109. Services at this location are by appointment only. Please call 858-272-5777 ext. 7100 for more information.
North County services are located at 210 S. Juniper St. #210, Escondido, CA 92025. Services at this location are by appointment only. Please call (760) 747-6282 ext. 7100 for more information.
East County services are located at 460 N. Magnolia Ave., El Cajon, CA 92020. Services at this location are by appointment only. Please call (619) 697-7477 ext. 7100 for more information.
The El Cajon Walk-In DVRO Clinic is located at the El Cajon Courthouse, 250 E. Main St., El Cajon, CA 92020. Clinic hours are:
Monday/Tuesday: 8:30 a.m. to 3:30 p.m.
Wednesday: 8:30 to 11 a.m.
Thursday: 8:30 a.m. to 3:30 p.m.
Friday: 8:30 a.m. to 12 p.m.
No appointment is needed – people will be seen on a first come, first served basis.
CCS operates the El Cajon Walk-In DVRO Clinic Thursdays and Fridays. Another legal services provider operates the clinic Mondays, Tuesdays and Wednesdays. There may also be free walk-in assistance at each courthouse at the Family Law Facilitator's Office during their business hours. They may also assist with Civil Harassment Restraining Orders and Elder Abuse Restraining Orders. Please refer to the court website for up to date information regarding available services at sdcourt.ca.gov.