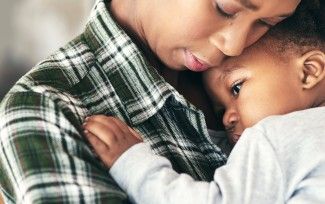 Emergency Shelter:
Project Safehouse and Hidden Valley House (safe, confidential locations)
No-cost 30-day emergency shelter program for domestic violence victims and their children
Safety planning including all members of the family 
Provides food & clothing 
Linkage to CCS legal and counseling services 
Referral information to community support services 
On-site support groups for adults 
Children's services include counseling, recreational activities, parent education, enrollment in school, and advocacy related to child safety
Assistance with obtaining long-term safe housing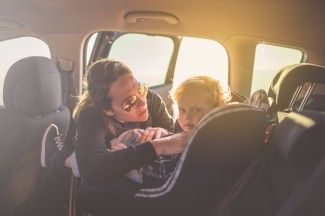 Long-term Shelter: Next Step
Housing units available for up to 12 months, for victims of domestic violence and their children
Ongoing professional advocacy and support services
Linkages to all of CCS core programs
Information and referrals to community and government services
Reduced rent based on income
Our trained staff encourages clients to take new steps, break old patterns, and build a meaningful life free of violence.
If seeking shelter services please contact:
24-Hour Toll Free Hotline: 1-888-385-4657
Project Safehouse: 619-631-6442
Hidden Valley House: 760-480-0055
CCS is committed to a client services environment in which all individuals are treated with respect and dignity. CCS assists all victims of domestic violence, regardless of age, race, ethnicity, color, religion, ancestry, national origin, sex, gender identity, sexual orientation, marital status, disability, medical condition, political affiliation/opinion, or veteran status.