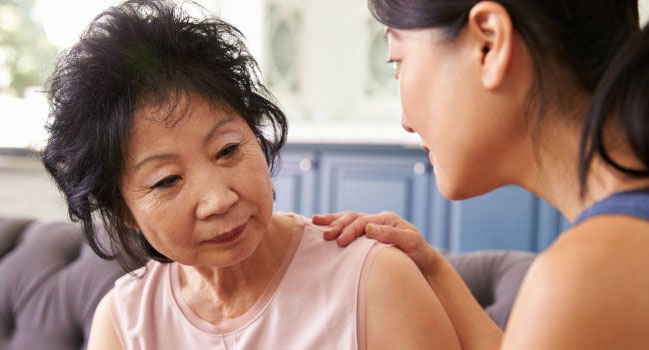 Domestic violence is best understood as a pattern of abusive behaviors including physical, sexual, and emotional attacks – in addition to economic coercion – where one relationship partner gains power and control over another. Survivors of domestic violence often find themselves in confusing legal proceedings and complicated social service systems. CCS Domestic Violence Victim Advocates help survivors navigate these systems and make informed decisions. Domestic Violence Victim Advocates provide information, support, and referrals to other resources. All services are free and confidential.
Intervention and Counseling Services
24-hour hotline for immediate and confidential phone counseling
Individual, family, couple, and group counseling for survivors 
Client-centered
Case Management
Advocates provide emotional support and help the victim make informed decisions
Trained Domestic Violence Victim Counselor 
Supportive non-judgmental presence 
Provides connection to CCS Legal Services for restraining order consultations 
Family Court System Accompaniment
Survivors can choose to have advocates attend the following events with them:
Restraining Order hearings 
Family Court hearings 
Law Enforcement and Child Welfare Services meetings/interviews
Information and Referrals
Advocates empower victims by helping them make informed choices
Guide to the Family Court system 
Linkages to programs that address essential needs 
Help completing complex paperwork
To request advocacy services or to make a referral:
Please call the East County office at 619-697-7477, our North County office at 760-747-6282, and our Coastal  office at 858-272-5777. All services are free and confidential.