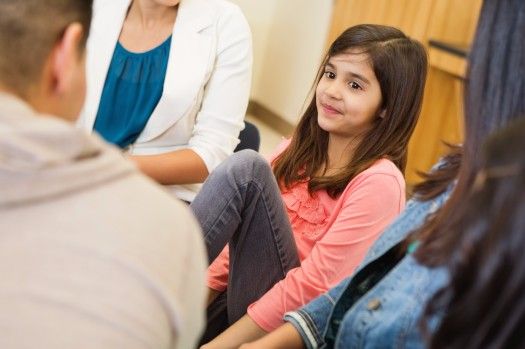 The trauma of childhood abuse can impact a child's overall wellness. The CHAT program offers trauma-specific therapy and advocacy services to address the effects of trauma. CHAT focuses on the child's strengths and where they need support in order to improve their coping strategies and opportunities for healthy life choices.
Eligibility Guidelines
Under the age of 18
Direct victim of, or impacted by:

Domestic violence
Sexual abuse
Emotional abuse
Neglect
Regardless of immigration status
Regardless of involvement with Child Welfare Services
All services available in English and Spanish
Call one of our locations to begin the process. Please be sure to leave instructions on how to safely return your call and if staff can leave a message.
El Cajon: 619-697-7477 ext. 2113
Escondido: 760-747-6282 ext. 2113