Project Safehouse and Hidden Valley House are CCS' two emergency shelters for survivors of domestic violence and sexual assault who come to us in their time of need.
For the women and families that spend their time at our shelters, our two respective Auxiliary teams are invaluable. The women who make up our two Auxiliaries are CCS volunteers who go above and beyond to make the shelters as comfortable and welcoming as possible.  Holidays, birthdays, special events are all loved and celebrated  – thanks to the Auxiliary members who come by the shelters and make CCS clients feel at home.
Our Auxiliaries also provide the children at the shelters with school supplies and toys; mothers are given clothing and unconditional support.
Project Safehouse Auxiliary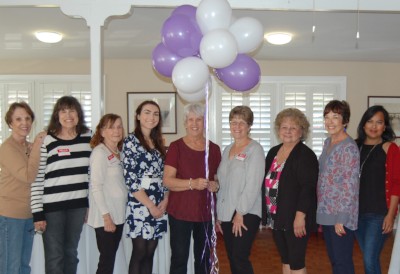 Congratulations to the Project Safe House Auxiliary for their success at the annual fundraising event held on February 8th.  "Dames & Games" Bunco and Mah Jong was a fun afternoon for all, and we are grateful for everyone's efforts and contributions to support our Project Safehouse emergency shelter.
If you are interested in learning more or to join Project Safehouse Auxiliary, please contact Karen Mitchell 
Hidden Valley House Auxiliary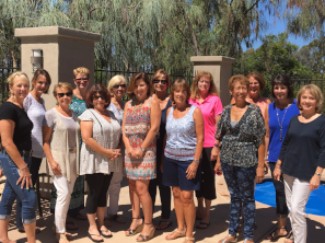 Save the Date, November 3, 2018!  California Dreaming hosted by our Hidden Valley House Auxiliary will be another fun event where members of the Auxiliary and their friends gather for an afternoon luncheon with raffle prizes, silent auction, food, drinks and more to raise funds to support of our emergency shelter, Hidden Valley House.  To participate, or if you are interested in learning more about Hidden Valley House Auxiliary, please contact Lauretta Johnson